Unlock your Barplan.com site access
Contribute Your Project Photos and Receive Ongoing Site Access:
Being that barplan.com site is nearly twenty years old, so those who joined long ago may have been lock out as abandoned.
Expired members with existing accounts can get ongoing site access by simply sharing photos with us of what you have previously built. Read the instructions below and fill out the handy file upload form. Qualifying photos (meaning decent, well composed, interesting photos) will earn free renewed site access. Two year limit, which can again be extended with submitted photos of any of your newly completed projects. No account or photos? You can always just signup for a new account.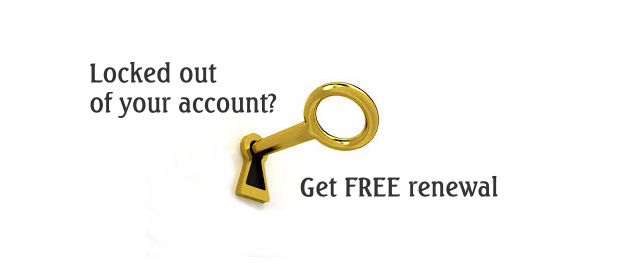 Instructions:
Using the form below, fill out your name, your registered email address.
Fill out the Project Description area. Please include at least 100 words if you can, no more than 300, but feel free.
Upload your media files. Acceptable formats: jpg, jpeg, png, gif, pdf, doc, docx, ppt, pptx, odt, avi, ogg, m4a, mov, mp3, mp4, mpg, wav, and wmv. Select multiple files if you can. Upload limit 20Mb. Preferred image site is 800×600. please do not send higher than 1920×1200. Hit browse, then use the shift or control keys to select multiple files.
Complete the "are you human" test and hit Send. We'll check it out and update your account! Cheers!