Do It Yourself Home Bar Project Photos
Real DIY Home Bar Projects:
Tired of looking at photos of thousands of vacant McMansion bars when all you need is simple set of plans for a bar that you can build yourself? You've come to the right place. Rather than post  1000+ home bar ideas like baited ad sites, we offer  a more digestible video featuring 15 authentic home bar projects built by our members, not a contractor. Plus more photos below.
Much more!
This is just a small sample of what YOU have built, with a little help from us. The members gallery holds 8,500+ full sized project photos. Many projects with detailed start to finish pictures. No irritating browser choking ads. Check the other bar project pages for many more examples and testimonials.
These projects built 100% by site members.
No contractors were involved.
Login to the membership site to see the full builders gallery in preview mode.
---
NOTICE: These original photos are protected by copyright. Re-posting any photos without a proper back link credit to barplan.com is prohibited.
---
Don't forget to check out the Home Bar Styles and seasonal Winter, Spring, Summer and Fall bar themes.
There's also the Home Bar Tour, Bar Videos and Builder's Gallery preview.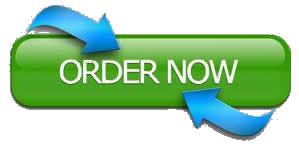 ---