This is just a small sample of what YOU have been building, with a little help from us. The membership site gallery contains  8,500+ full sized photos. Many with detailed start to finish pictures.
These are 100% homemade bars built by site members. No contractors were involved. Login to the membership site to see the full builders gallery in preview (thumbnail only) mode.
---
NOTICE: These original photos are protected by copyright. Re-posting any photos without a proper back link credit to barplan.com is prohibited.
---
Don't forget to check out the Home Bar Styles and seasonal Winter, Spring, Summer and Fall bar themes. There's also the Home Bar Tour, Bar Videos and Builder's Gallery preview.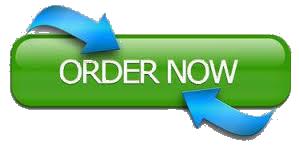 ---