Contribute Your Project Photos and Receive Ongoing Site Access: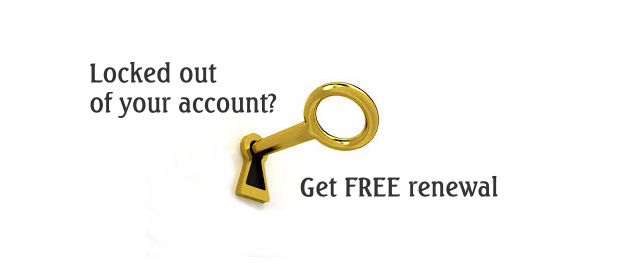 This site has changed a lot over the past twenty years, and as such, terms are always subject to change without notice.
Along the way, some legacy members may have been locked out as abandoned or due to bounced email messages that our system can detect and manage for security purposes. Per the original terms, regular site access and staying subscribed to email messages were required to retain site access. If not, accounts can be auto-locked and eventually removed as dead.
The Terms of service have changed as has the entire site. Change is necessary to keep any site online for this long.
Hopefully, this information will help recover your account access.
How to Get Free Access Renewal
Expired members with existing accounts can still get site access simply by sharing photos of your previously built project. To find out of your account still exists, try to use the "forgot password" link on the login page. If you can reset your password, you're still in the system.
Any users before 2010 no longer exist so they would need to signup for a new account.
Those users were members of the long-dead barplans.info site which was a different site owner and domain.
Qualifying photos (in focus, well-composed, interesting photos) will earn free access renewal for two years.
If your account was locked and still exists, and you have no photos or don't care to send them, you can get into the new two-year system for a small $9.95 renewal free.
Remember: Save plans to your local drive for lifetime plan set access.
Members get full site download access and support for two full years.
More info on the support page.
Check out the completed bar project photos others have sent.
Free Access Renewal Instructions:
Take several photos of your previously completed bar project.
Recommended size: 1024px x 768px or larger.
Send the photos to: barphotos @ barplan.com along with a description of your project.
(remove the spaces before and after the @ sign of course)
Alternately, like us on our Facebook page and post photos there.
Once we receive your photos, we will be able to review and process your renewal request.
If we're really impressed, you can become a featured project with even more perks.