Contribute Your Project Photos and Receive Ongoing Site Access: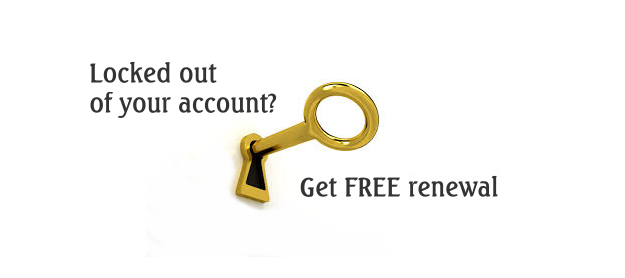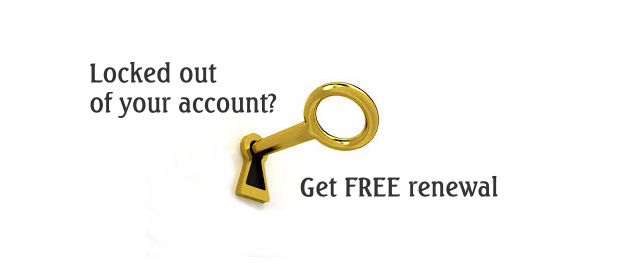 Our systems have evolved greatly over the past twenty years of operation. Our present membership system has security features well beyond our early days. Along the way, some members who joined long ago may have been lock out as abandoned or due to bounced email messages. Terms of service have changed as has the entire site.
Free Renewal:
Expired members with existing accounts can still get ongoing site access by simply sharing photos of what you have previously built. Read the instructions below and fill out the handy file upload form.
Qualifying photos (in focus, well composed, interesting photos) will earn free renewed site access. No account or photos? You can always just signup for a new account.\
Checkout completed bar project photos others have sent.
Renewal Instructions:
Take several photos of your previously completed bar project. Should be 1024px x 768px or better.
Send the photos to : barphotos @ barplan.com along with a brief description of your project.
Alternately friend us on our Facebook page and post photos there.
Or, use the new submission form below.
Once we receive your photos, we will be able to process your renewal request.
Submission Form Instructions
Just enter the name and email you used to sign up.
Use the first button to select photos from your local hard drive.
It's best to keep photos about 2Mb each.
You may select multiple file using the SHIFT and CONTROL keys.
Hold Shift and select a first file and last file or hold Control and select as many files as you wish.
Please be aware that massive uploads (over a dozen photos at once) will not work.
Use multiple submission if you have a lot of photos or use the email option.
Once you have selected the files you wish to send, click the SEND button.
We usually respond with 24 hours.
Use our Contact Form if you don't hear from us after a few days.