EHBP-06 Hexagon Bar Design
EHBP-06 Hexagon Cocktail Bar
Designed for modern elegance, this project uses a unique and interesting barbell shape that creates extra corner seating areas.
This is one of our experimental projects and just looks fun to build (like the floating bar project which is way out there). It can also be reduced down to just hexagonal pub tables. Seems to me it could also be broken down into a six seat poker & game table.
The bartender side includes a modular cocktail prep area with lockable beverage storage.
---
This modern looking Hexgaon Bar is a perfect fit for a contemporary home or for a corporate event. The modular assembly means you can move the bar in separate pieces if needed.
Currently in the Forum stage, this project includes fully dimensioned drawings to help you build your own modern bar masterpiece.
The hexagon bar is a forum based project and includes individual assembly and cut diagrams.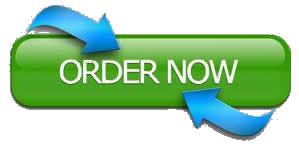 ---