Home Bar Design Collection
Limited Time Bundled Plans Offer
Membership Includes ALL these Projects as one bundled package. Each plan set is between 15 and 45 pages in length. Plans are available as individual PDF downloads through our membership dashboard. Each document can be saved to you hard drive or printed so you can use it forever. Check out the What You Get with Membership page.

Plus the following project guides
EMBP-21 Floating Swim Up Bar Project. forum based with CAD drawings more...
EMBP-03: DIY Draft Beer Keg Box Guide. forum based more...
EMBP-04: Lift Gate Guide. forum based. more...
EMBP-05: Padded Arm Rail Guide. forum based. more...
EMBP-06: DIY Chicago Style Cove Cut Arm Rail Guide. more...
& more projects on the drawing board - just ask and we'll design it!
See more Screen Shots of project documents.
Over 300 Pages of PDF Downloadable 3D Color Graphic Diagrams.
Builder's Gallery of over 7,500 Completed Home Bar Project Photos.
Cheap & Easy - Designed to be built on a budget.
All plan documents include cut list, bill of materials, part
sources and easy to understand 3D assembly diagrams.
All projects are CAD modeled to assure accuracy. Delivered
digitally in Adobe PDF format for universal printer compatibility.
LIMITED TIME BUNDLED EXTRA DISCOUNT OFFER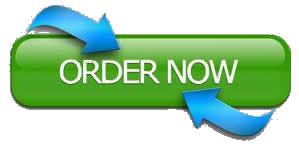 Check out the What You Get page for more information.
---