Build a Home Bar with our Easy Home Bar Plans ™
The Easy Home Bar Plans ™ collection of Home Bar Designs will show you how to build a beautiful and functional home bar that will last for generations. Professional-looking results without the need for fancy woodworking tools or complex techniques. Fun, affordable, and easy to build. Friends and family will be impressed with your completed home bar project results.
Check out the latest > Bar of The Month Projects completed by site members.
Save time and money using our easy-to-build plan sets. Instant plans download access includes all available plans, project support, and more.
DIY Home Bar Plans and Designs
For over 20 years, Barplan.com has been helping DIY home bar enthusiasts with practical and affordable home bar plans, project designs, home bar theme ideas, and instant download plan sets. Our bundled collection of home bar construction plans will guide you through building a great-looking home bar at an affordable price.
Get ALL our plans for one low price.
No individual plans pricing. Access all plans for only a $29.95 one-time site download access fee.  All Plans Access Signup Here.
Includes two full years of site download access and support, plus a single user lifetime personal use license.
Time Tested and Bartender Approved
Our home bar plans have been used thousands of times by both novice and experienced woodworkers, either to build the standard design or as a custom bar guideline. Past builders have used parts of several different plans to create a new and totally unique masterpiece. That's why we provide access to all of them!
Build-It-Yourself and Save
Of course, you will save $$$ when you build it yourself. Take a look at our Bar of The Month articles to see the awesome results from other builders who had little to no woodworking experience. Save big over contractors, expensive manufactured bars, or skimpy kits.
Plan Site Access Includes:
Over a dozen easy-to-build projects.
Printable on any standard 8.5″ x 11″ printer.
Complete material and cut lists.
Easy to understand 3D diagrams.
Affordable home wet bar designs.
Project support and design ideas.
Instant access to all bar plan sets.
Full download access to all plans.
Time-proven, simple designs.
Lifetime personal plans usage license.
Great for Novice Builders
Our home bar plans are easy enough for novice or first-time woodworkers.
Begin by touring the quick links below:
Entertain Safely at Home
Save money by entertaining at home. No driving, cheaper drink prices. Just safer!
Decorate for and season, celebration of holiday. Bring the party home with your own home bar!
Bar Plan Set Previews
These are just a few of the project plans included with full plans download access.
Model: EHBP-01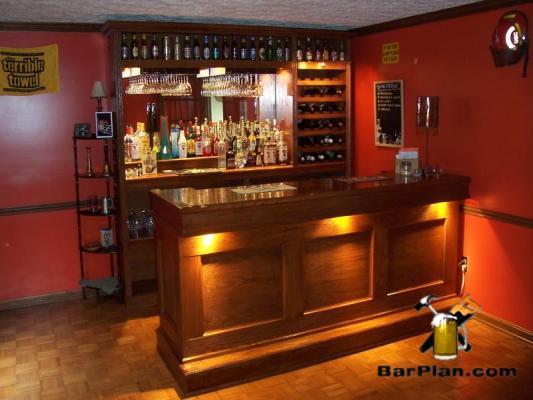 Straight Bar Plan Set
Model: EHBP-04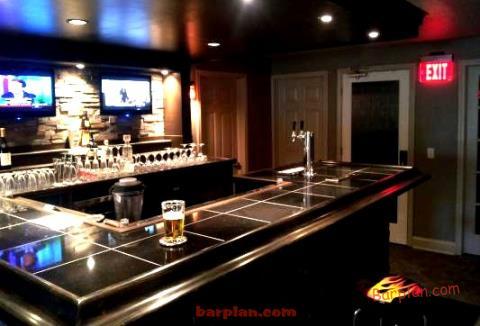 L-Shaped Wet Bar Plan
Model: EHBP-09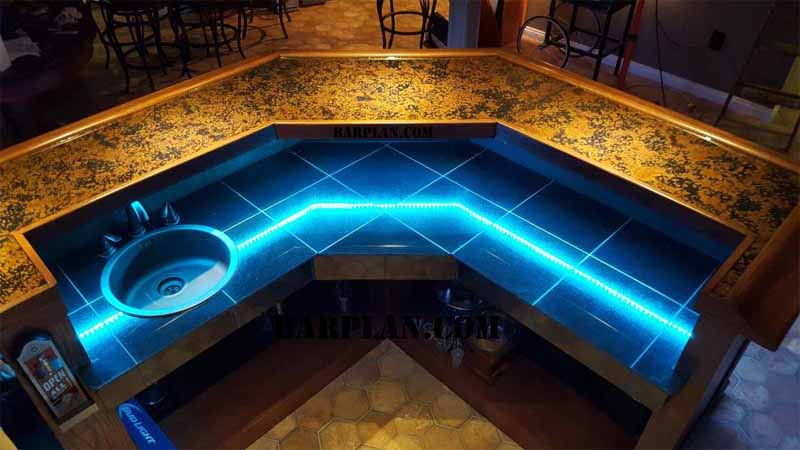 Our Most Popular 45 Degree Corner Wet Bar Plan
Model: EHBP-02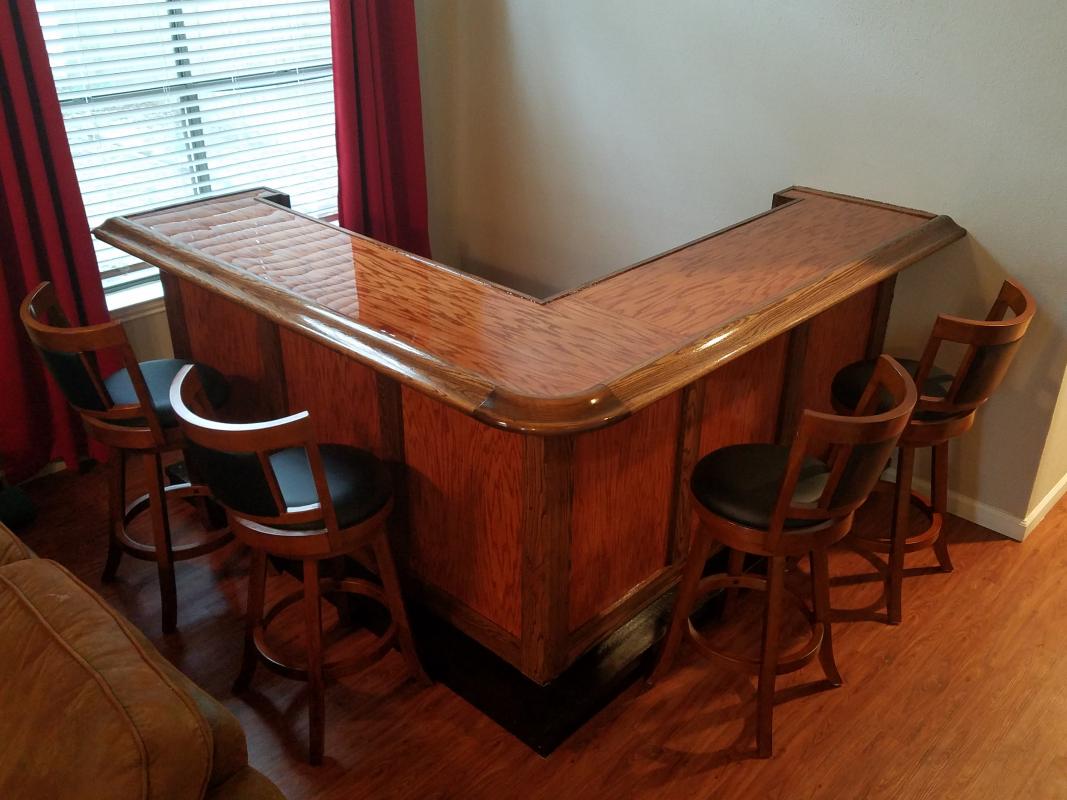 L-Shaped Bar Plan
Model: EHBP-05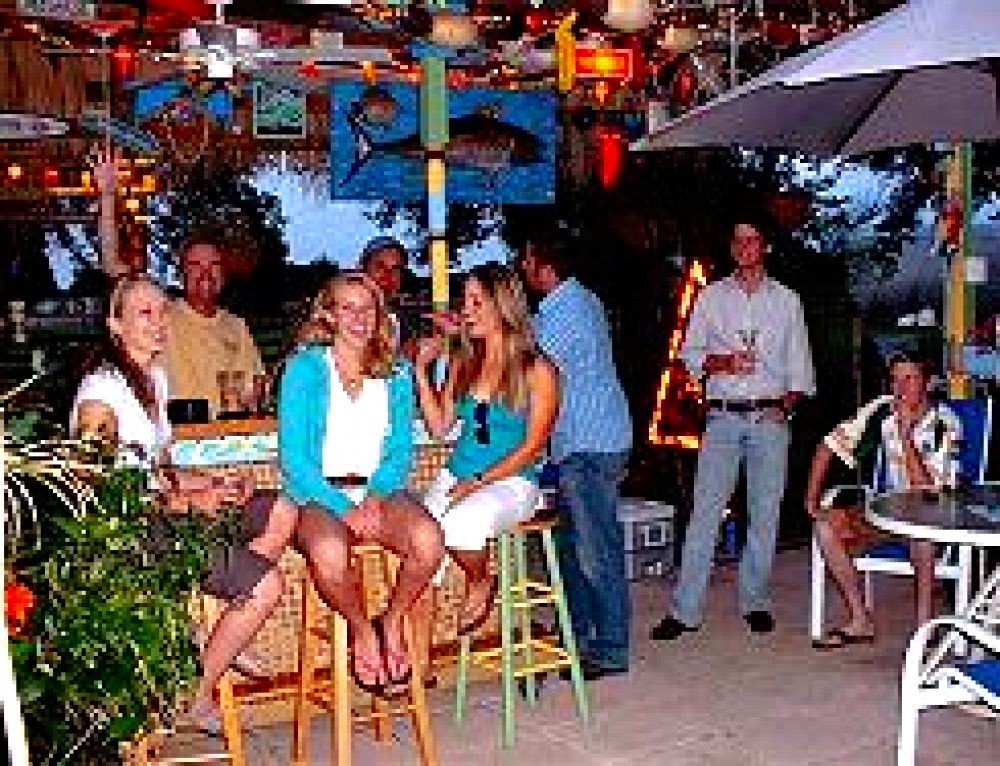 Portable Bar Plans
Model: EMBP-2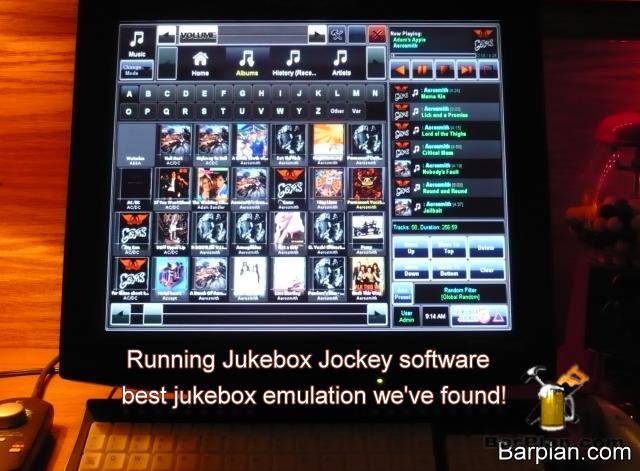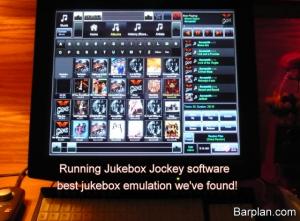 PC Jukebox Cabinet
Model: EHBP-03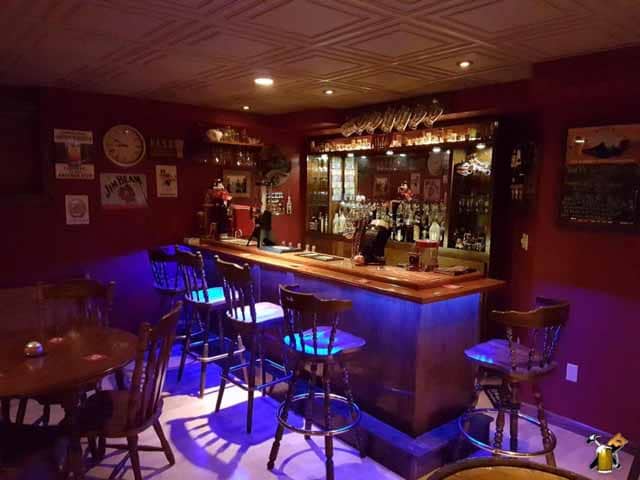 Straight Wet Bar Plan
Model: EHBP-11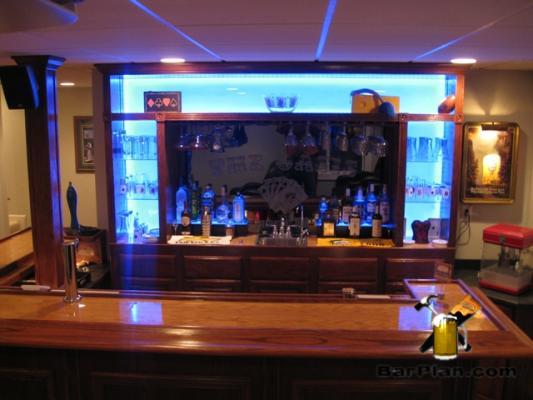 Bar Back Cabinet
Model: EHBP-20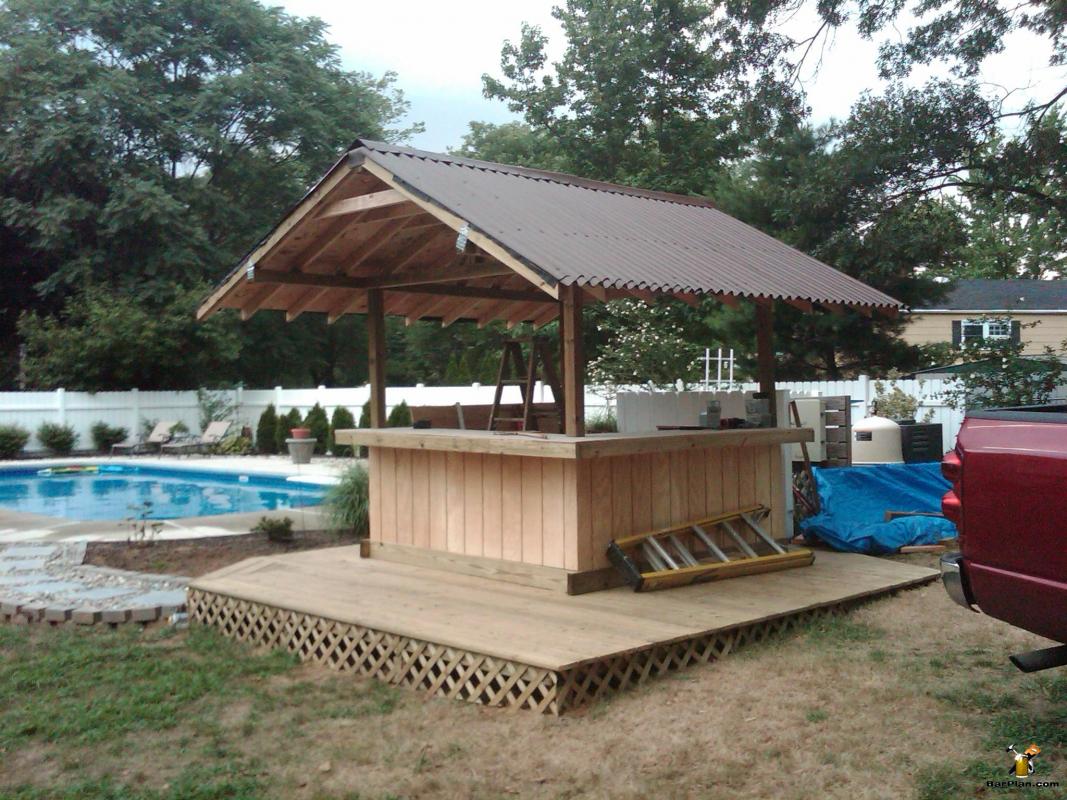 Poolside Tiki Hut
More Completed Home Bar Projects!
– built entirely by our site members –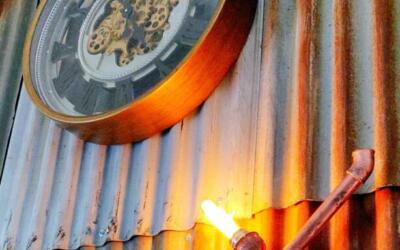 Steampunk home bar themes are a relatively new trend in decor defined by merging classical design elements with indus...
Instant Home Bar Plans Access – Start Building Today
No waiting! Our complete home bar plans are delivered INSTANTLY by digital download in globally printable PDF format.
You get full access to Every One of Our Home Bar Plan Sets for one single site access payment.
You get two full years of plan site download access and support.
Plans include a material list, numbered cut list, and step-by-step 3D assembly diagrams. Designed using CAD (Computer-Aided Design) software to ensure accuracy. Download plan sets through your personal Download Dashboard. Bundled offer includes full access to ALL our DIY HOME BAR DESIGNS and more. Regularly $99.95  – Save 70% Download all plans today for a single $29.95 access payment.
Projects are designed for the first time or novice builders in mind. Requires no advanced woodworking skills or fancy equipment. Requires only basic tools, dimensional lumber, and sheeting. Simple, solid, and affordable designs.
Select plans can be nominally resized for space fitting using our free online CHBD bar resizing tool. Change overall bar length, width, or height with just a few mouse clicks.
Save hours of design guesswork and piles of scrap. Just download the plans, buy your materials and start building. Building a home bar is not only incredible fun, it can also save you thousands of dollars per year just in entertainment costs.
Our plans are based on simple design principles and consideration of golden ratios which represent the simple mathematics of nature to create more visually appealing designs. See some examples of completed projects.
Get Started Building Today!
Site Access includes two full years of download and site support and a lifetime personal usage license.
Existing members can log in HERE or SIGNUP HERE for instant site access.

Don't take our word for it…
Check out the home bar project photos
of projects, site members have built!
All projects shown on this site were built by site members.
See many more completed projects on the Home Bar Photos page.
For more detailed completed projects/testimonials, take a look
at our Bar Of The Month page…or see the featured Home Bar Tour video below…