Home Bar Plans and Design Ideas
Looking for easy to build home bar plans for your basement, rec-room or man cave? You've found them!
Our unique Collection of Plans will guide you in building a beautiful and functional home bar that lasts for generations.
Membership includes full download and print access to every one of our easy-to-build projects. Start Building Today!
Complete DIY Home Bar Designs:
Projects feature step-by-step instructions with easy-to-follow numbered assembly diagrams.
Full Material and Cut Lists. Requires no fancy woodworking skills. Construction is fun and easy.
Save Money and Guesswork!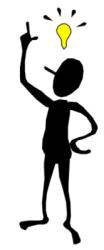 Save hours of guesswork. Instantly download and print any plan set. Membership includes full download access to all plans and two years of VIP site support. You'll save a ton of money too. Plans price alone can be recovered in your first 8 beers or cocktails. You'll save almost $3.00 per serving by drinking safely and responsibly at home.  – Learn How Much You Can Save
Local Materials + Basic Tools:
Take the plan material list to your local big box store or home center. The in-store-experts can help you find and load your items. Drive home and start making sawdust. Plans use commonly available lumber material. Requires only Basic Woodworking Tools.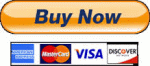 Customize Your Home Bar Project:
Build the projects exactly as published or change them using the Custom Home Bar Design (CHBD) tool. Simple resizing is made easy using just a few mouse clicks. Make your bar shorter or longer, higher or lower. Helps to better fit the bar to your available space. Substitute any materials to suit your needs and budget.
CAD Accurate:
Easy step-by-step instructions with precision 3D CAD (Computer Aided Design) assembly drawings, full material and cut lists.  Reduces guesswork, construction time and scrap. Check out What You Get with your site membership. Essential, accurate plans. Start Building Today!
Many Great Project Examples!
Check out more of the great project results in our Home Bar Photos page. Articles below detail more documented projects. All projects featured on this site were built entirely by a barplan.com site member.
Recent News and Completed Member Projects:
Follow ongoing member projects and read dozens of free project tips and techniques in our Home Bar Blog area. Here's a sample of recent posts. Explore the site further from the sitemap or use the search in the upper right.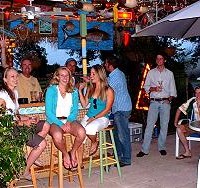 Party at Home: Seen the news lately? Going out for a night on the town used to be carefree and enjoyable. Today it's fighting crowds and just risky business.That may…
read more →
Instant Access – Start Building Today
All home bar plans are delivered INSTANTLY by digital download in globally printable PDF format. One time payment. Full access to all core projects listed above (and more). Get started building your home bar – Join Today.
August 2016 Sale – Take off an extra $5.00 with coupon code BCKTSCHL16 at checkout.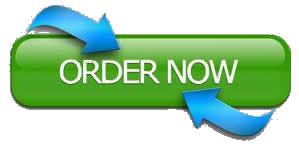 Existing members can LOGIN HERE or SIGNUP HERE for instant site access.
Entertain in the safety and comfort of your own home.
12 great home bar designs for less than the cost of a few beers at your local pub.
A home bar is a great alternative place to entertain safely.
Barplan.com has been helping home bar enthusiasts since 1997.


please drink responsibly